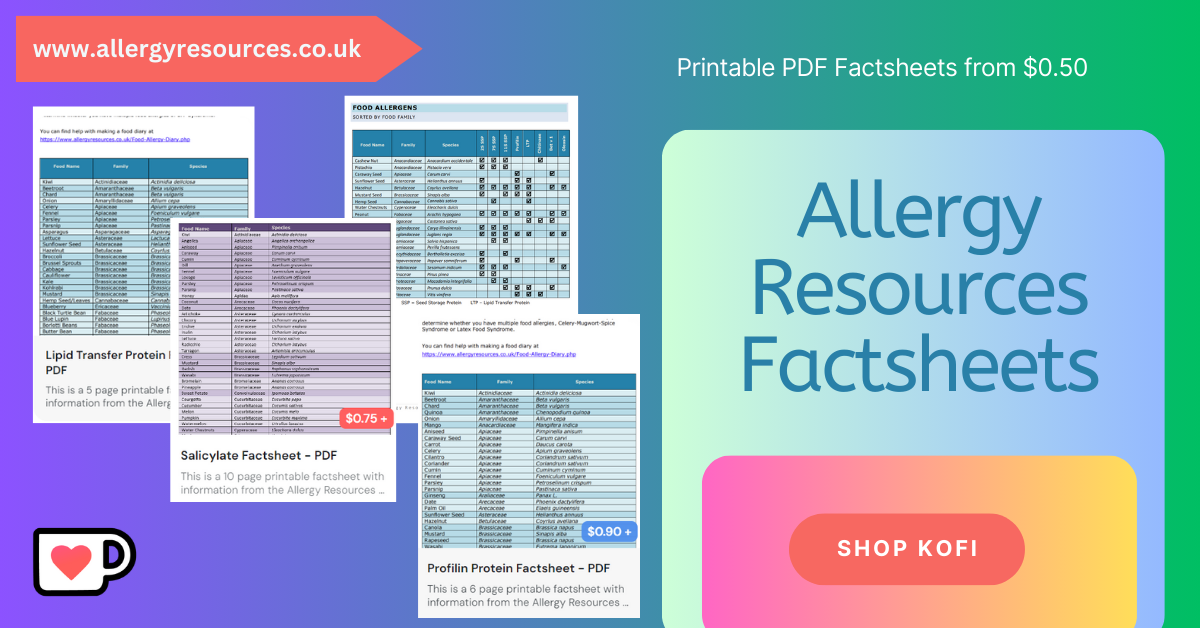 AMARANTH ALLERGY
Key Allergens
Amaranth is a grain in the
Amaranthaceae
family of plants. Other plants in this family include beetroot, chard, spinach and quinoa.
True grains are in the
Poaceae
family of plants, so amaranth and quinoa are considered 'pseudocereals'. They don't contain
gluten
, so are suitable for people following a gluten free diet. You can read more about grains and pseudocereals on our
Grain Page
.
The World Health Organization (WHO) does not have any recorded allergens for amaranth, but it is thought to contain
7S seed storage proteins
and
11S seed storage proteins
. These are proteins more commonly found in nuts, seeds and legumes.
Food Intolerances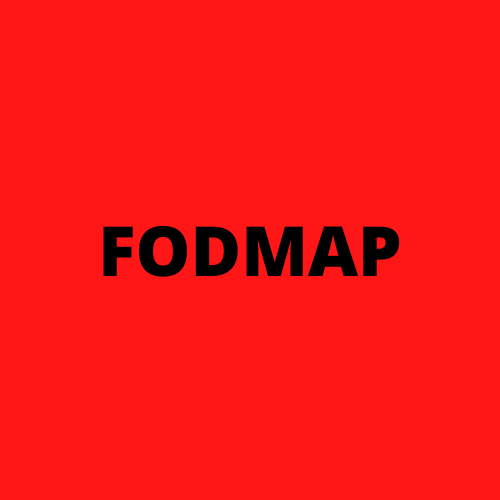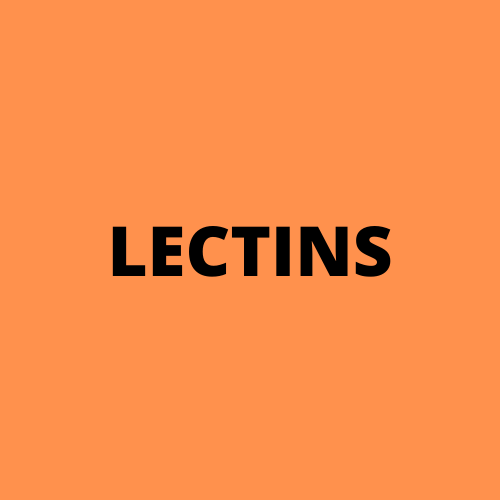 Amaranth is a high FODMAP food.
FODMAP
stands for
F
ermentable
o
ligosaccharides,
d
isaccharides,
m
onosaccharides
a
nd
p
olyols. Foods high in FODMAPs can cause symptoms of food intolerance, affecting the gastro intestinal system and this can be mistaken for a true IgE food allergy.
As a cereal, amaranth is a food low in
salicylates
. Salicylates have the potential to cause worsening of asthma, swelling, itching and hives as well as food intolerance symptoms in people who are sensitive to salicylates.
Amaranth contains a moderate amount of
lectins
, another cause of food intolerance. Cooking foods with lectins makes them more digestible and can reduce the symptoms of food intolerance.
You can read more about
Food Intolerances
on the dedicated Food Intolerance Page.
Associated Syndromes
Amaranth is linked to contact allergic dermatitis.


Cross Reactivity
Other plants in the Amaranthaceae family of plants include beetroot, chard, spinach and quinoa. If you are allergic to some of these foods you may want to avoid eating amaranth.

Other plants which contain 7S seed storage proteins include various peas, seed and beans as well as coconut and quinoa.

11S seed storage proteins are also found in many nuts and legumes as well as kiwi, pumpkin and quinoa.

Note that these food lists are not exhaustive, the most up to date food lists can be found on the Cross Reactivity Tool page.




Resources
Websites
Contact Dermatitis Institute - Amaranth
Articles and Journals
Effects of Germination and Popping on the Anti-Nutritional Compoundsand the Digestibility of Amaranthus hypochondriacus Seeds, 2022
Severe anaphylaxis with emergent allergy to seeds, 2020
Assessing the Sensitizing and Allergenic Potential of the Albumin and Globulin Fractions from Amaranth (Amaranthus hypochondriacus) Grains before and after an Extrusion Process, 2019
Anaphylactic reaction to amaranth (Amaranthus paniculatus), 2018
First case report of anaphylaxis caused by Rajgira seed flour (Amaranthus paniculatus) from India: a clinico-immunologic evaluation, 2013
State of Knowledge on Amaranth Grain: A Comprehensive Review, 2012
Crystal structure of a major seed storage protein, 11S proglobulin, from Amaranthus hypochondriacus: Insight into its physico-chemical properties, 2012
Let me know if you found any of these interesting or useful. If you spot an article or research that you think is interesting you can message me or tag me on Facebook, Instagram or Twitter - links at the bottom of the page.